Earn 20 credits for every $100 put on account toward future services at Personal Art!
You asked – and we responded!
Due to the stay-at-home orders by state, so many are DREAMING of their next tattoo – and unable to come into the studio to receive their next design.
WE FEEL YOUR PAIN (or lack of tattoo pain)!
Through April 30th, take advantage of our Corona Credits Program!  Here's how it works:
Put money on account toward your future work OR put a deposit down on a future appointment
Receive 20 Corona Credits for every $100 put on account
Each credit is worth $1 in tattoo credit
Corona Credits can be used until 12-31-21 for any service
It's that easy!  Click here to start putting money on account:  THIS OFFER HAS EXPIRED
Once your purchase is completed, you will receive a confirmation email.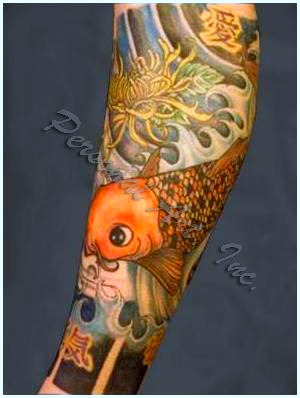 Come to where the Art is … because it is Forever!