FINE ART TATTOOING & PERMAMENT COSMETICS
3453 Central Avenue
   Lake Station, IN
219-962-3600
A Private Tattoo Studio
By Advance Appointment Only
Come to where the ART is …
because it is FOREVER!
On Display Now
Featured Work
by Jeanne Fritch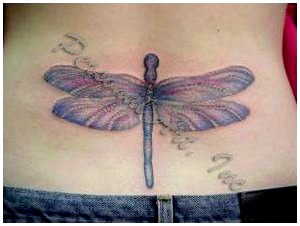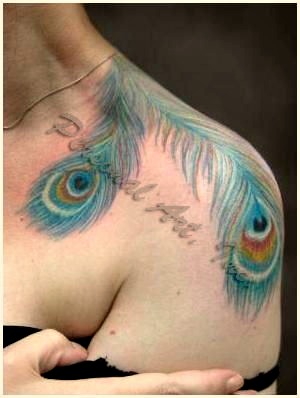 "Beautiful art on a body canvas in a warmly professional studio" was the vision of founder and artist Jeanne Fritch.
That continues to be the mission of Personal Art.
Our studio and our founder are part of American tattoo history.  Since 1985, we have provided a comfortable and artistic environment for clients to receive outstanding body art.
Tattooing IS an art form!
For almost 40 years, we have been serving our clients and creating beautiful, award-winning tattoo art and permanent cosmetics.
We help you bring YOUR vision and YOUR stories to life, on YOUR skin.
We look forward to bring a part of your next body art experience.
Please contact us with any questions that you may have.
It's ART on a BODY canvas!
Come to where the ART is
… because it is FOREVER!
Address
3453 Central Avenue
Lake Station, IN  46405
219-962-3600
Open Hours
Our private studio
is available to you
by advance appointment.