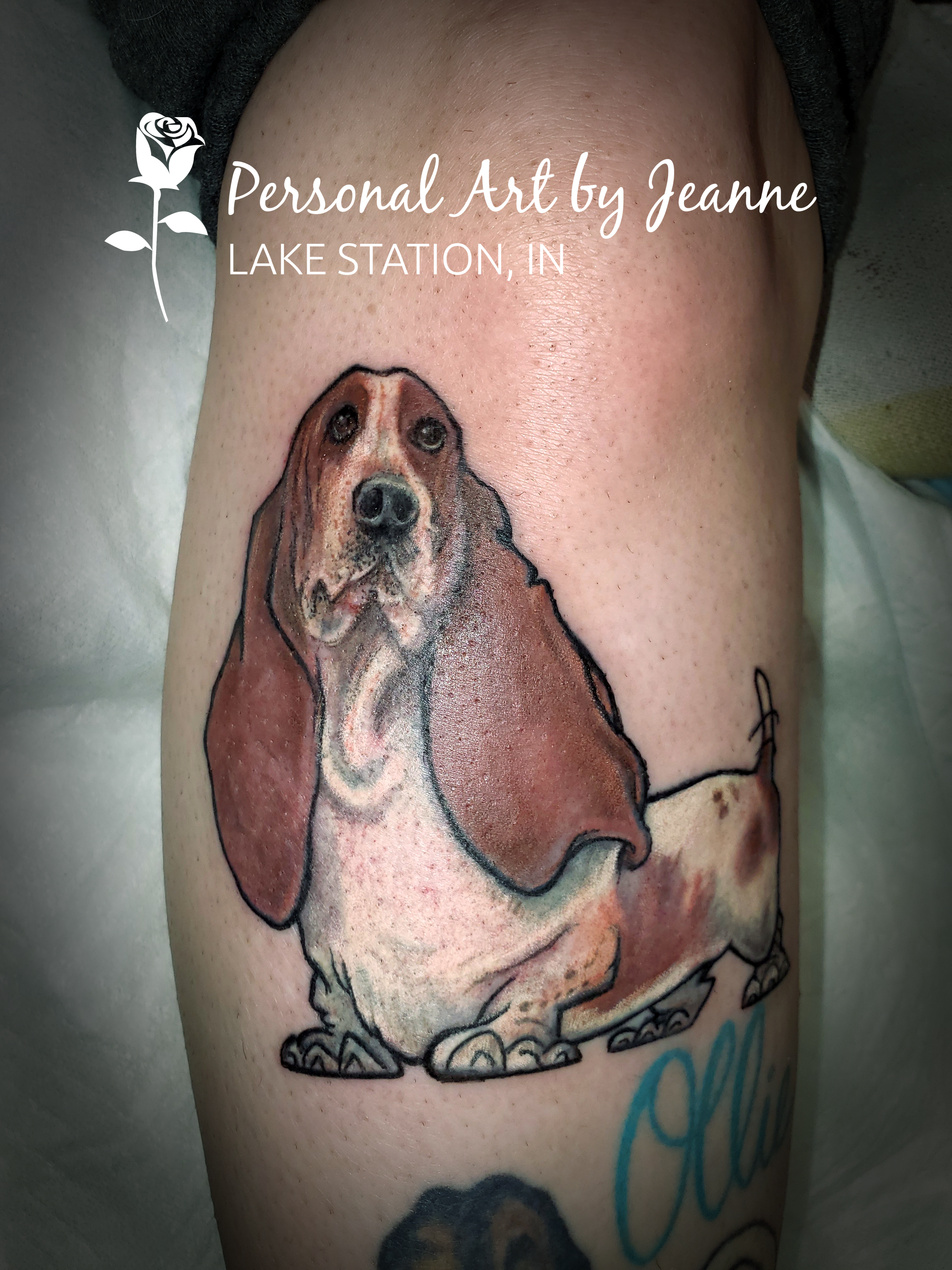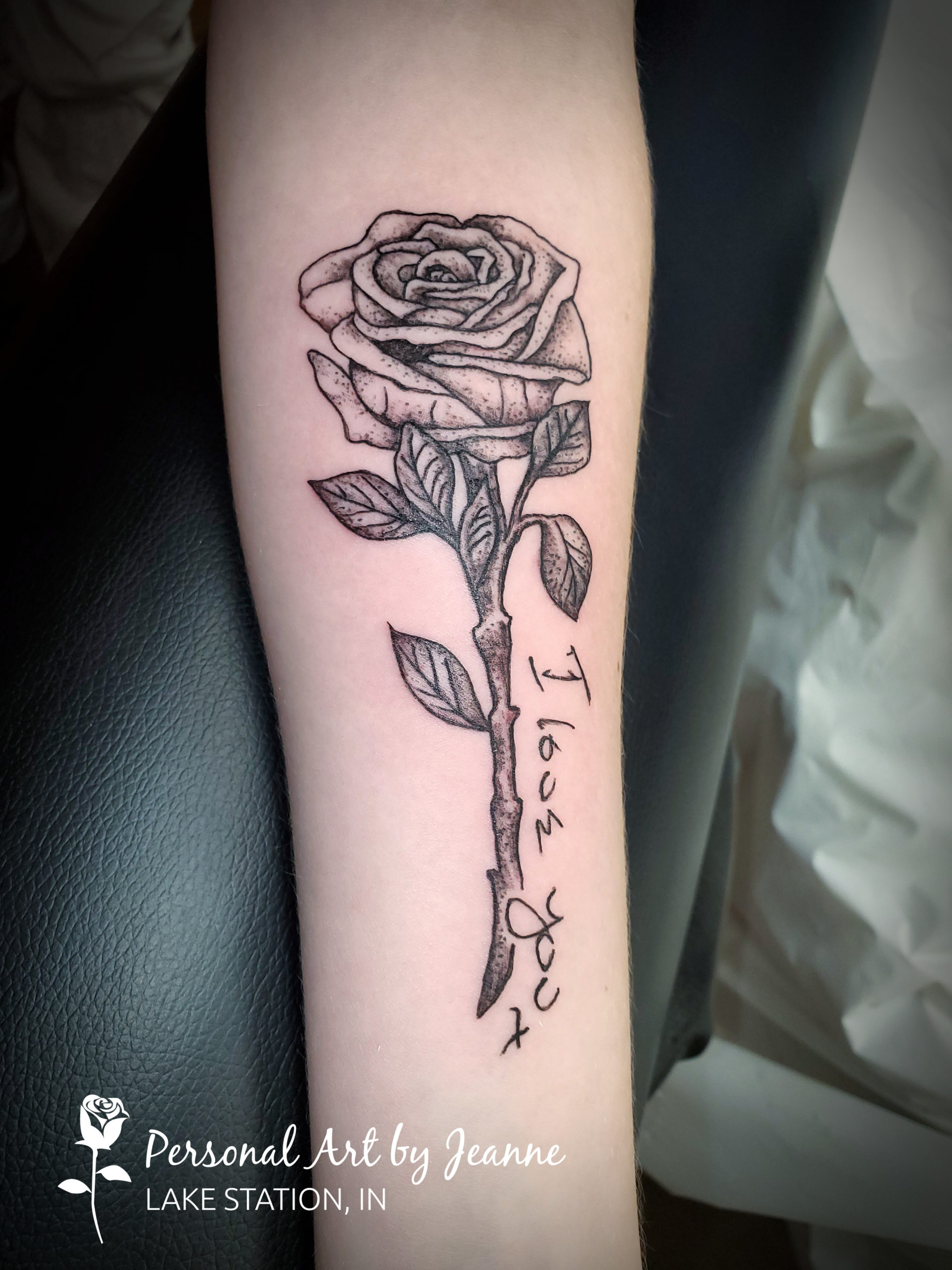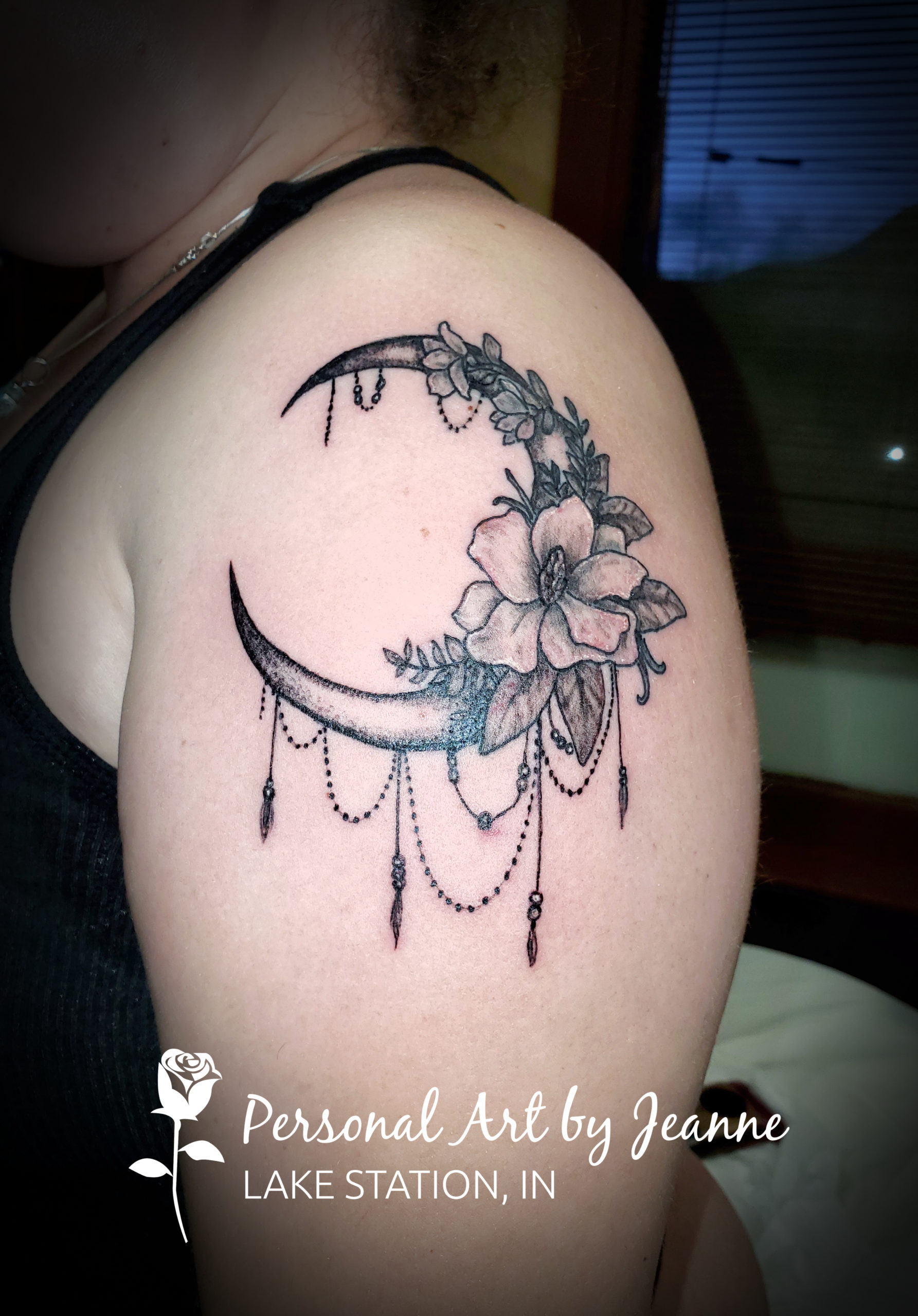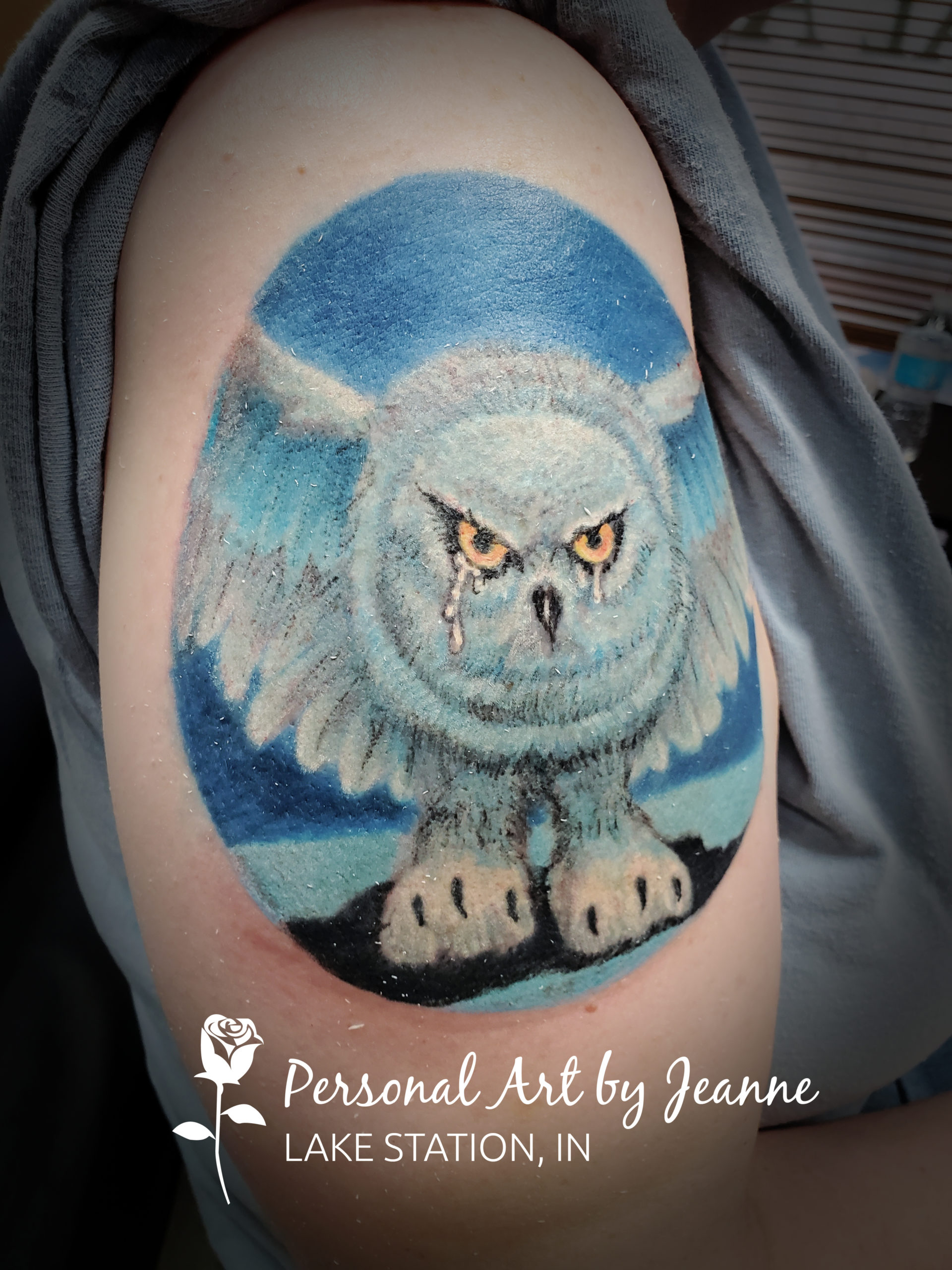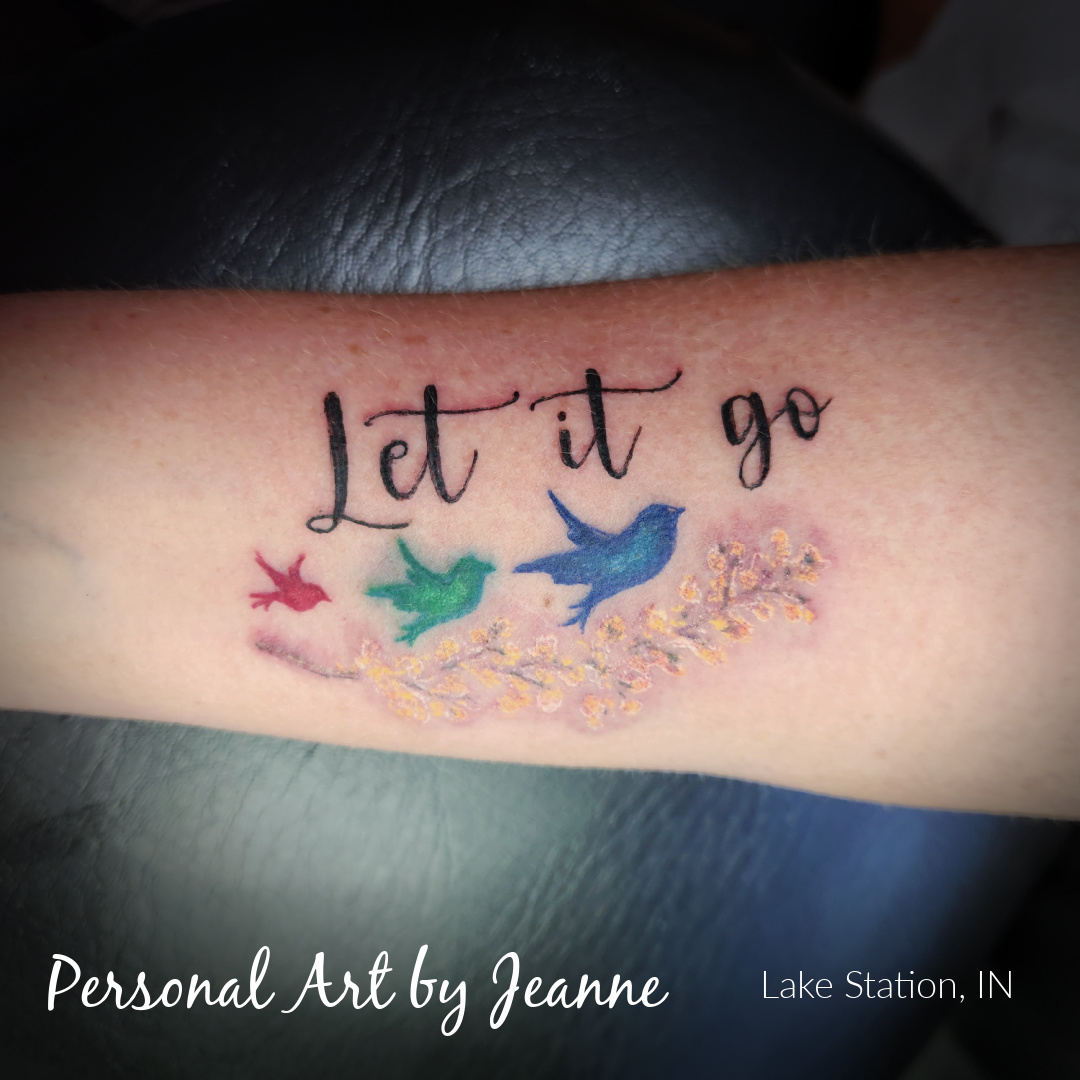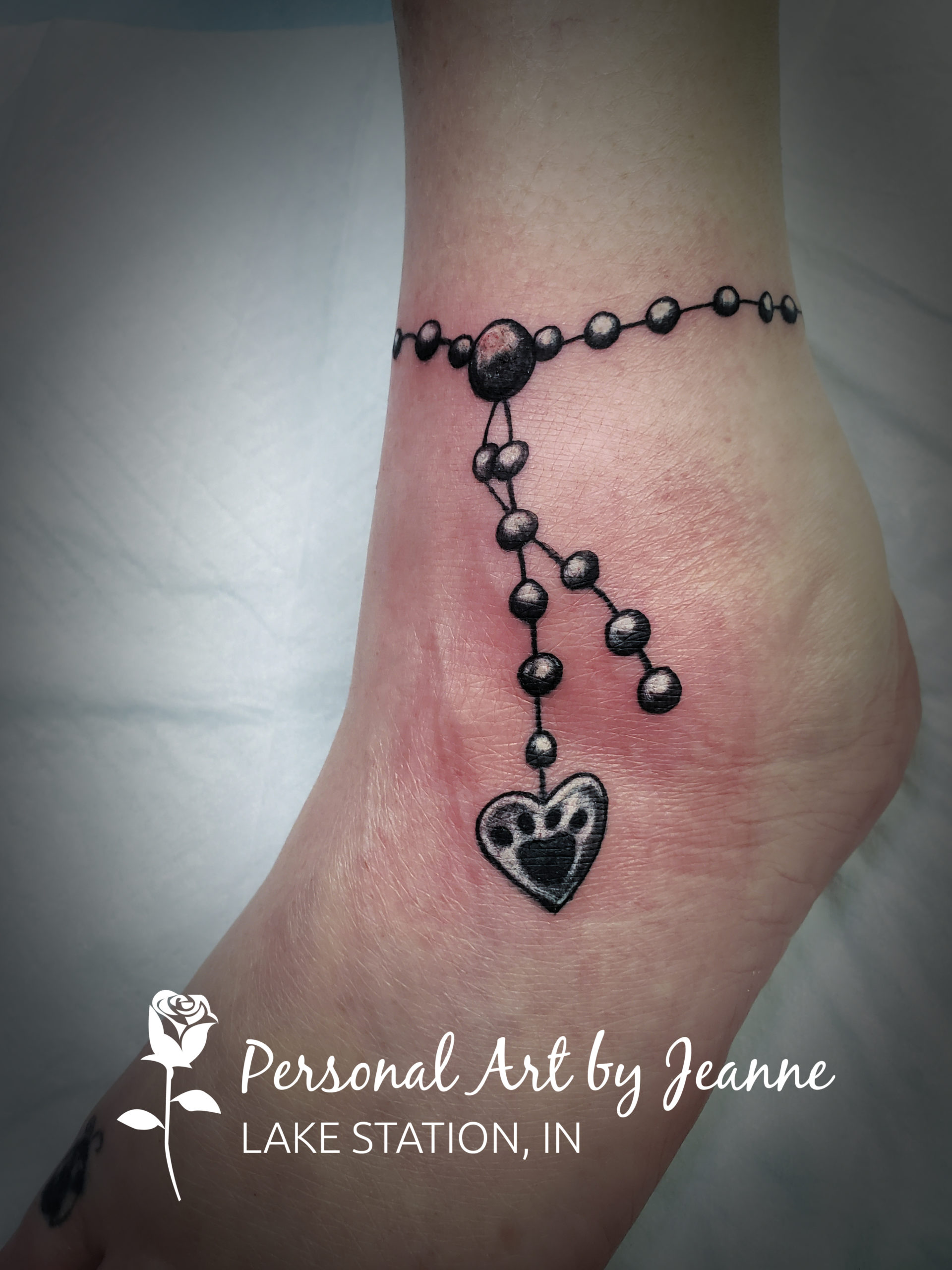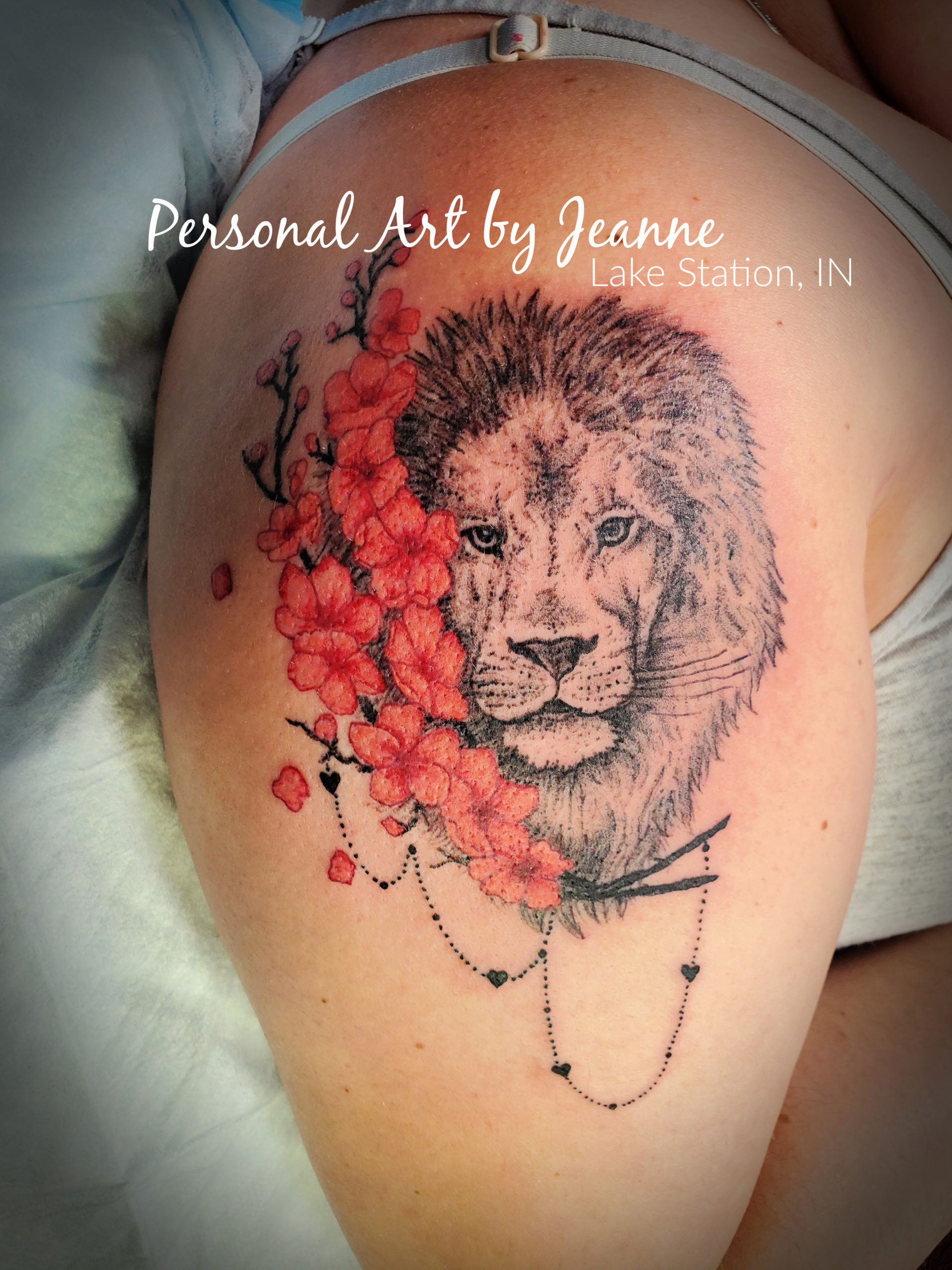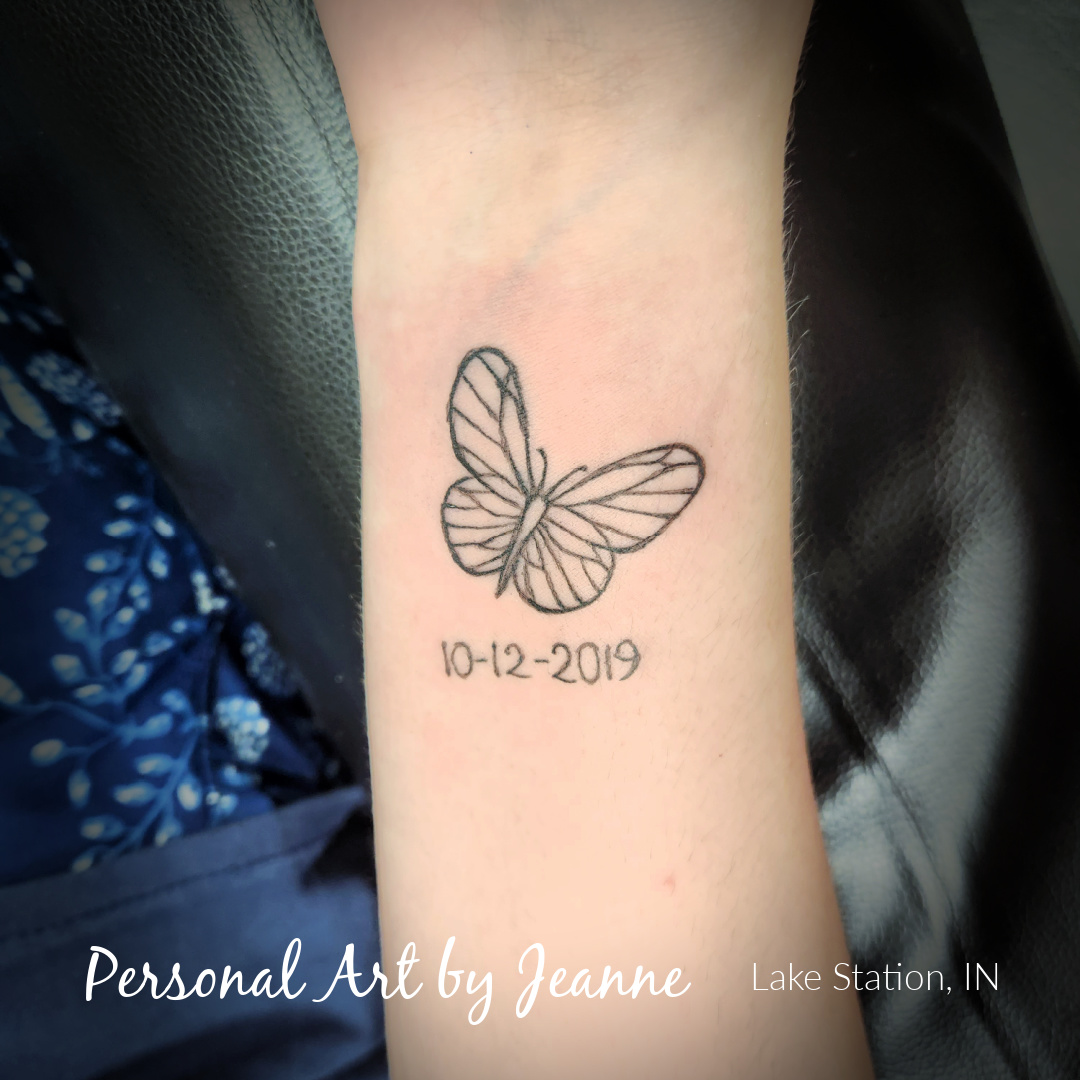 Jeanne Fritch is the principal artist at Personal Art.
She is a master tattooist.
Her tattooing career began in 1978, when she served a formal apprenticeship. 
Since then, she has been cross-trained in multiple genres and styles of tattooing. 
Her experience and expertise are vast and diverse.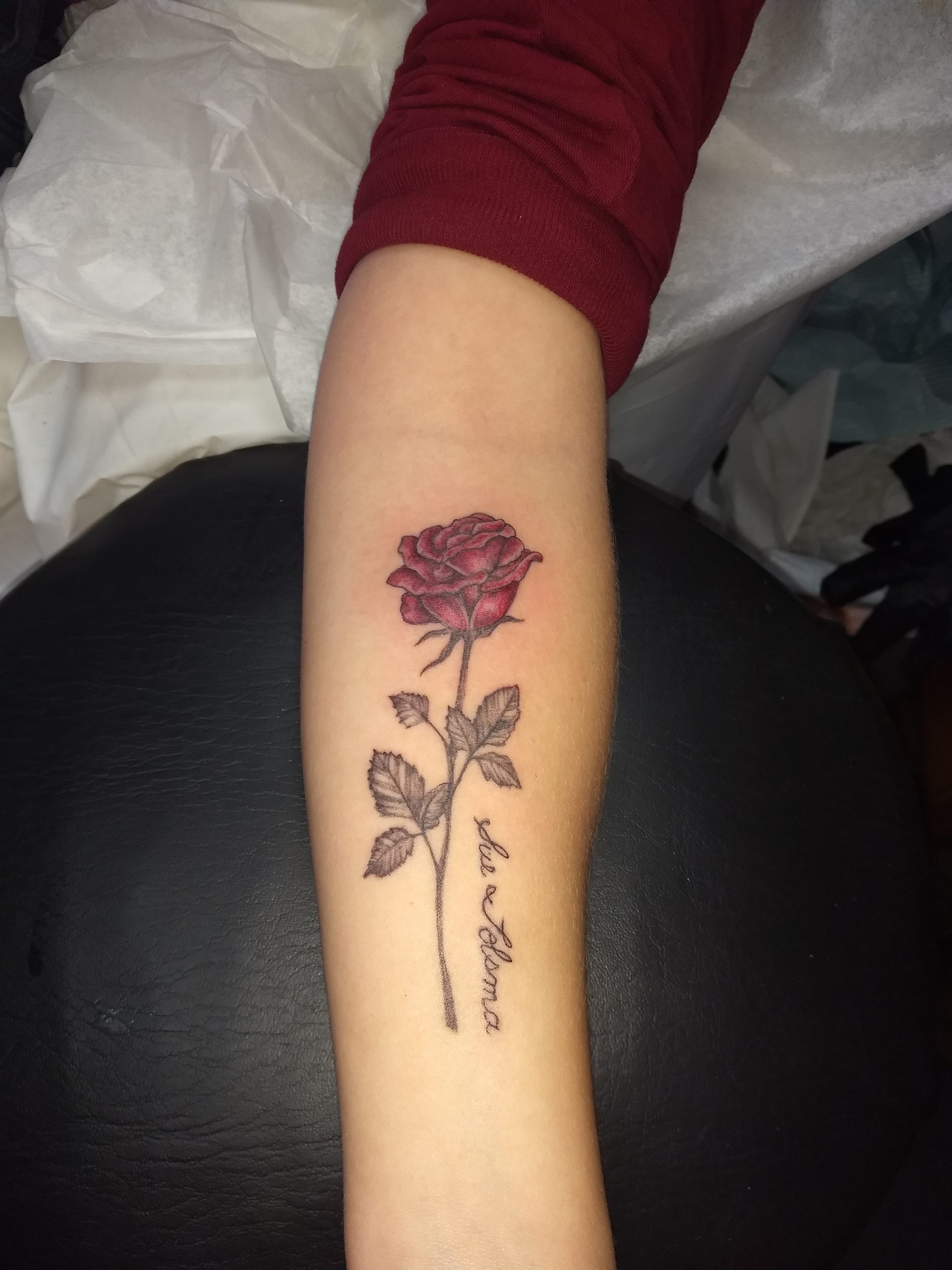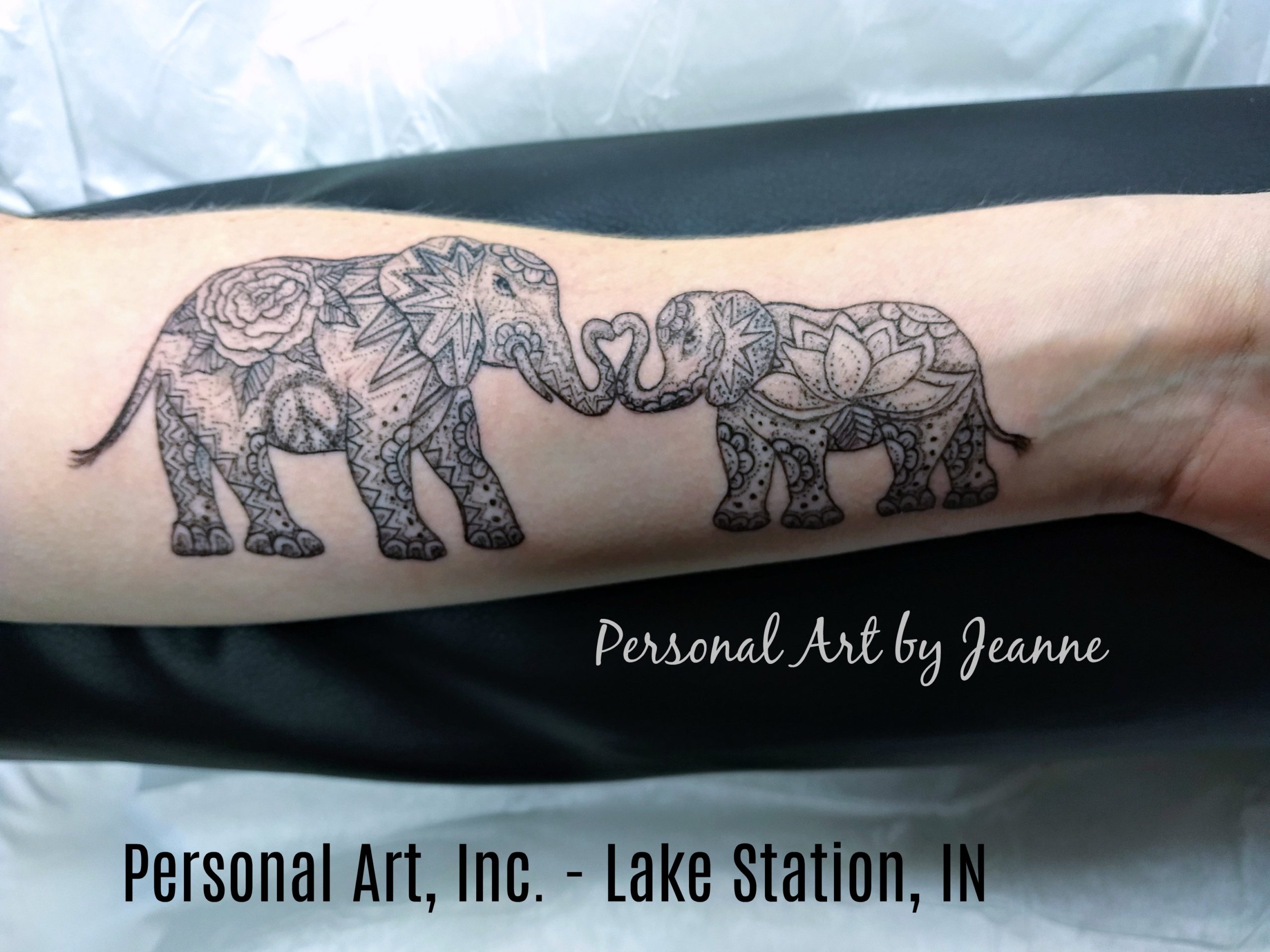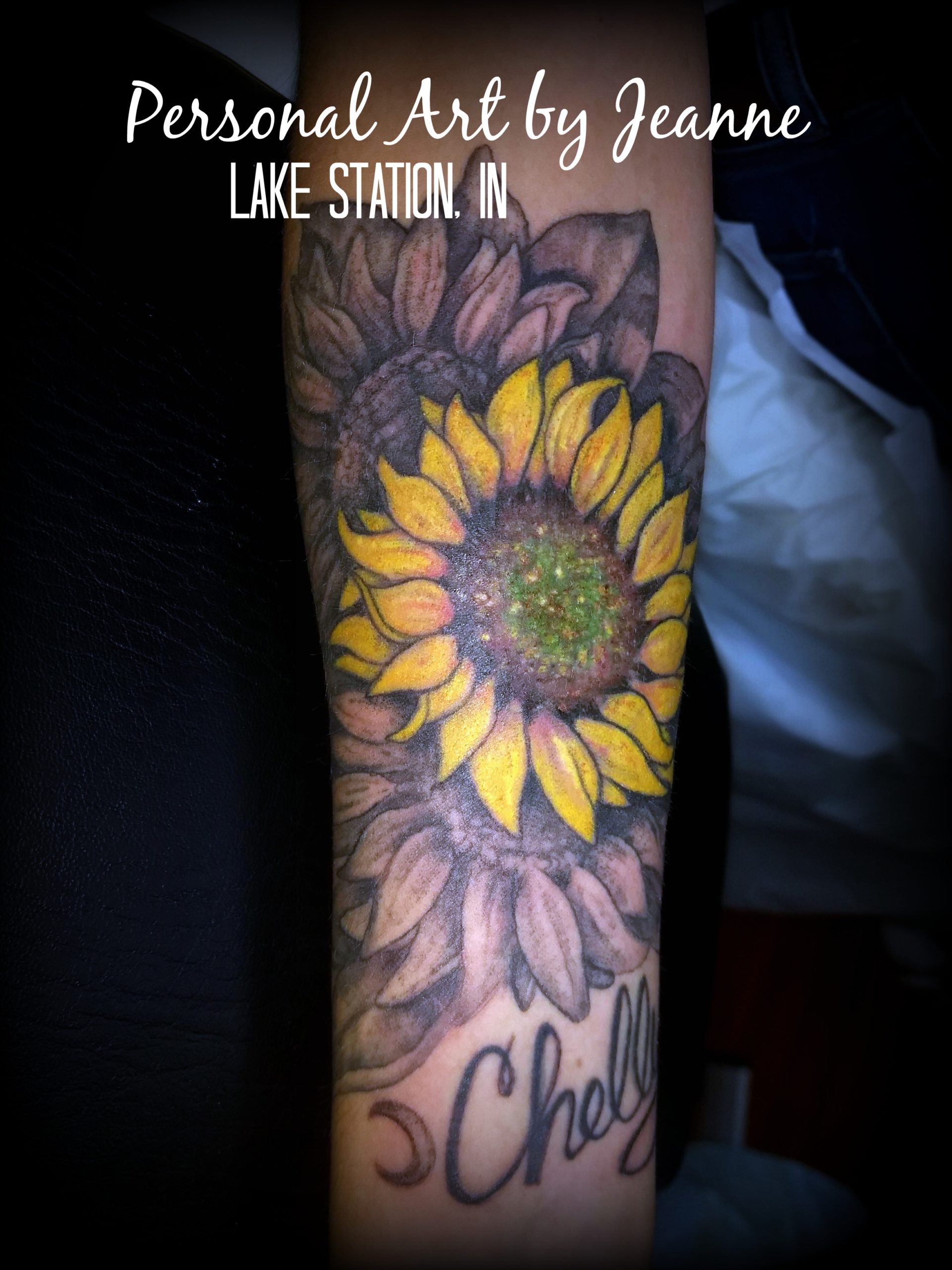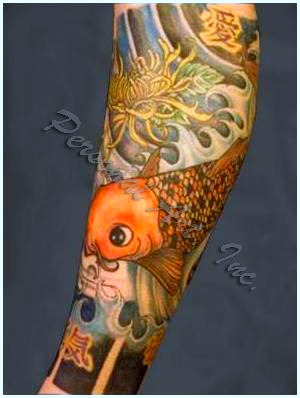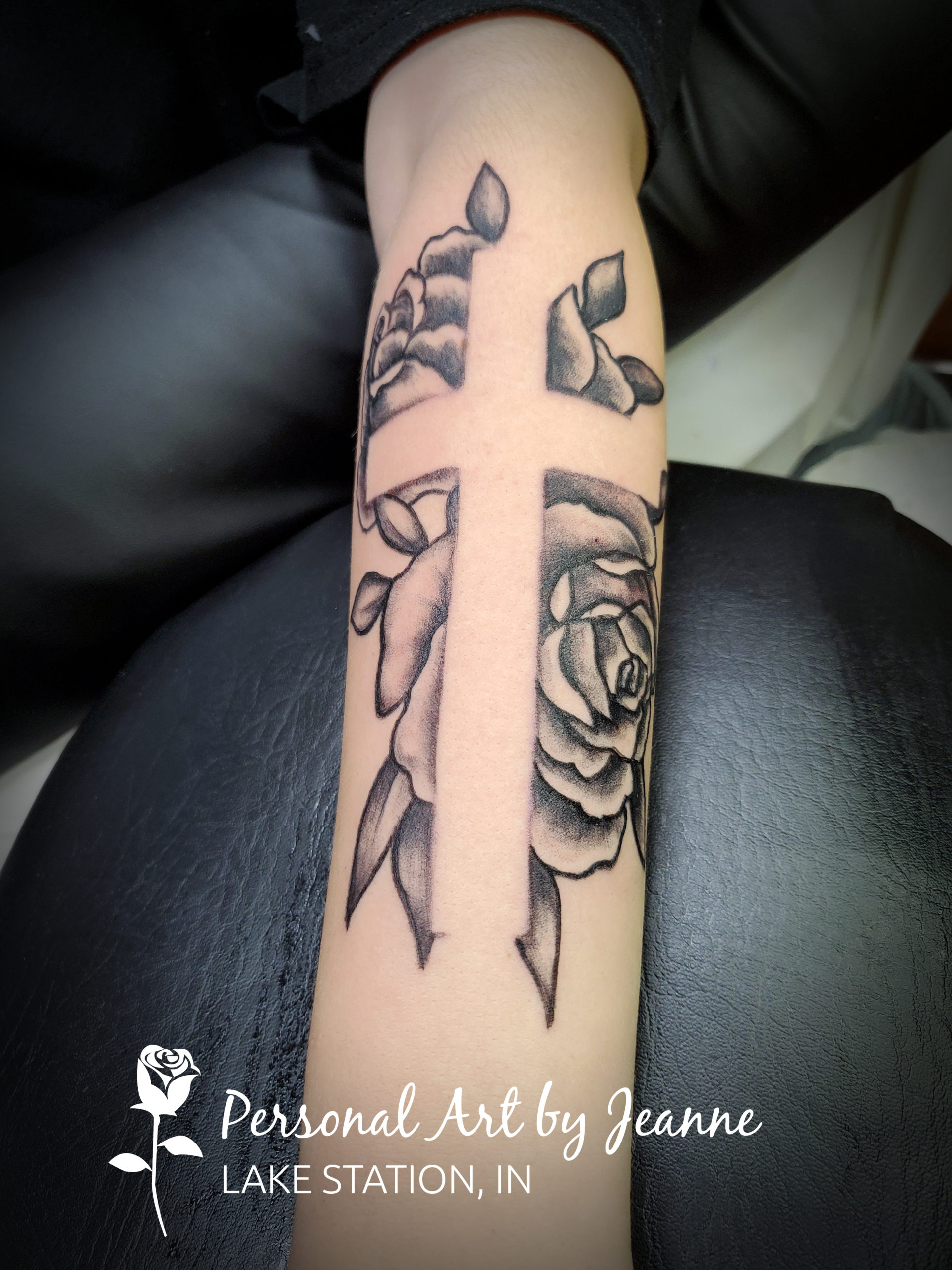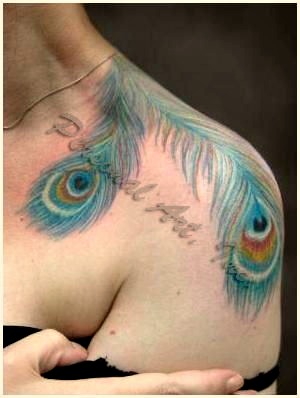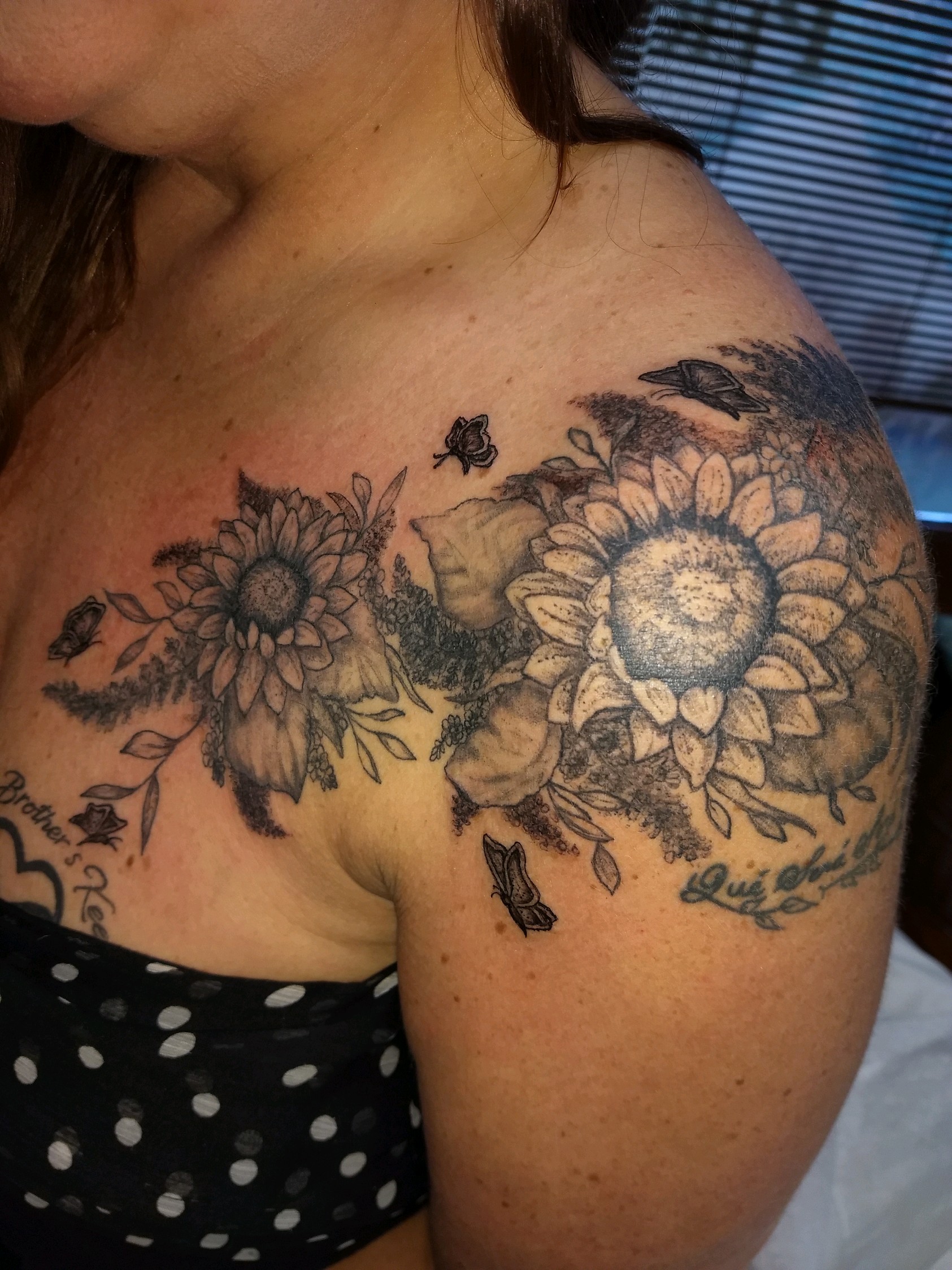 Address
3453 Central Avenue
Lake Station, IN  46405
219-962-3600
Open Hours
Our studio is
available by advance
appointment only.