PERSONAL ART IS A PRIVATE, ADVANCE-APPOINTMENT STUDIO LOCATED IN NORTHWEST INDIANA (lake Station – at the base of Lake Michigan).
We quote designs in advance of an appointment being set up. 
This is done either through an in-person consultation or through email. 
a deposit is taken when booking an appointment.
For fastest service, please complete the contact form below: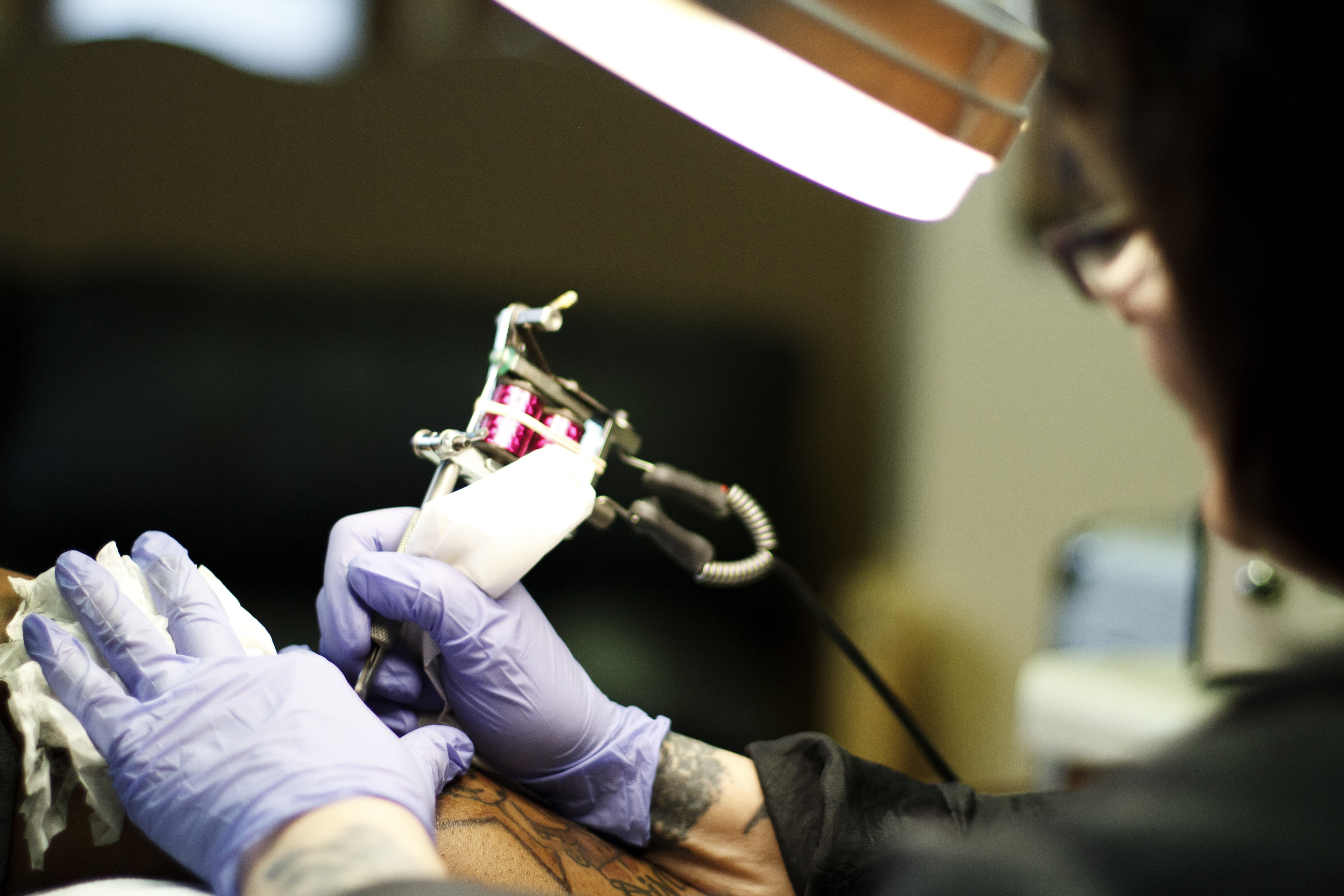 At Personal Art, we value the total experience of being tattooed. 
Working privately and by advance-appointment allows us to create at our best, making your artwork our primary focus while you are in our studio.
Appointments can be arranged for any day or time and do require a quote, deposit and advance scheduling. 
For Artistic Tattooing, some quotes can be obtained online, without a consultation.  Permanent Cosmetics clients require a consultation, prior to booking a procedure appointment.
Below are a few tips to make the most of your design consultation: 
Arrive on time for your appointment. If you cannot make your appointment please call us with as much notice as possible.

Print off any reference images and bring them with you to your appointment.

If you do not have access to a printer, email the studio before your appointment with all photos you have collected. 

The artist will use these images as a reference during the consultation and to help in designing your tattoo.

Have a clear idea of size & placement of your tattoo and whether you will want it in color or black & grey.

Tattoos are generally priced based on how long it will take to execute the design.

Some areas of the body are more difficult to tattoo, making the price higher.

Be prepared to leave a deposit before any drawing will take place.   At Personal Art, Inc. the deposit is non-refundable and applies to the final cost of the tattoo, provided all appointment guidelines are met.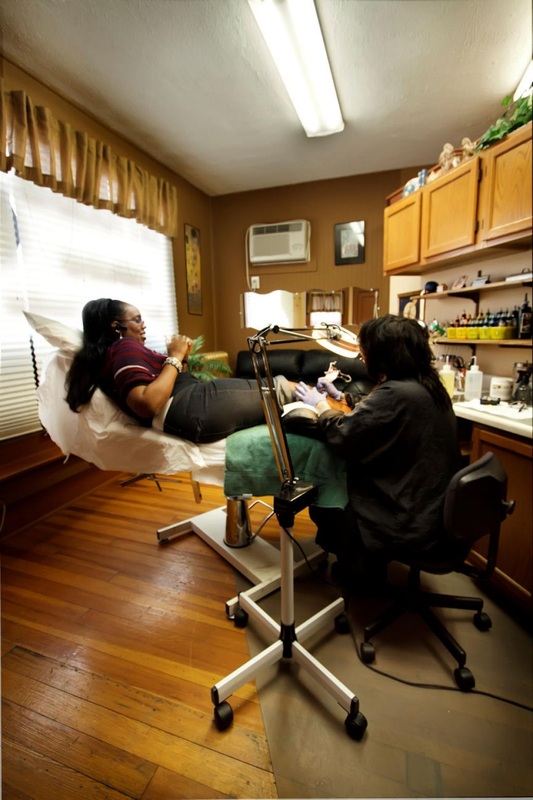 Address
3453 Central Avenue
Lake Station, IN  46405
219-962-3600
Open Hours
Our studio is
available by advance
appointment only.