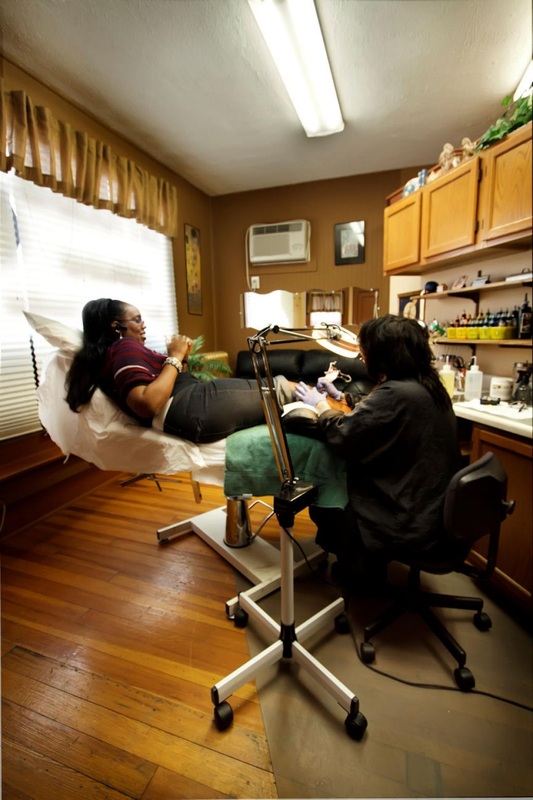 After years of hard work and multiple magazine features (including her own back on the cover of the first publicly released tattoo periodical), there was a growing demand for her tattoo services and her philosophy that tattoos should be personal to the individual and bring their personal story to life on their skin.
Leaving her "tattoo roots" in a more traditional tattoo parlor, Jeanne established the start of her vision of how tattooing should be offered to people:  a comfortable studio where people can express their personal message through the skills of a conscientious and talented tattoo artist, committed to excellence.
For over three decades, Personal Art has offered its clients outstanding, personalized service and custom-designing in a private studio.   
Decades of awards later and many tattoo careers launched through her training system, Jeanne continues to create superior body art and permanent cosmetics.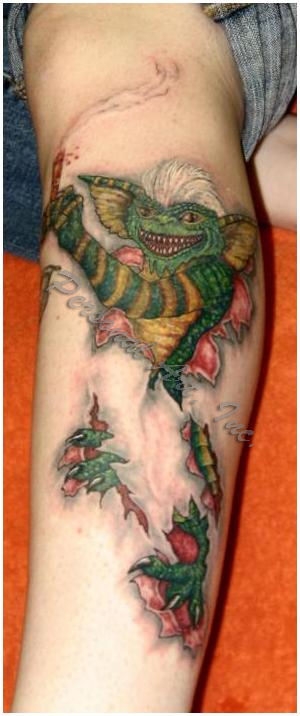 Come to where the ART is …
        because it is FOREVER!
The story of PERSONAL ART began in 1985

.
It is one of a commitment to excellence,  in product, service, and setting.
It is one of understanding that tattooing is CONSCIOUS ART that tells a story.
_______________________________________________________________
First established in 1985  as "Tattoos By Jeanne", Personal Art has consistently been a purposeful pursuit of quality art on a body canvas, in ​a warm and inviting studio setting. 
_______________________________________________________________
 Outstanding Art – Commitment To Excellence – Customer Service are the three pillars of our studio.  These pillars have stood the "test of time", in an industry that looks much different in 2020 than it did in 1978.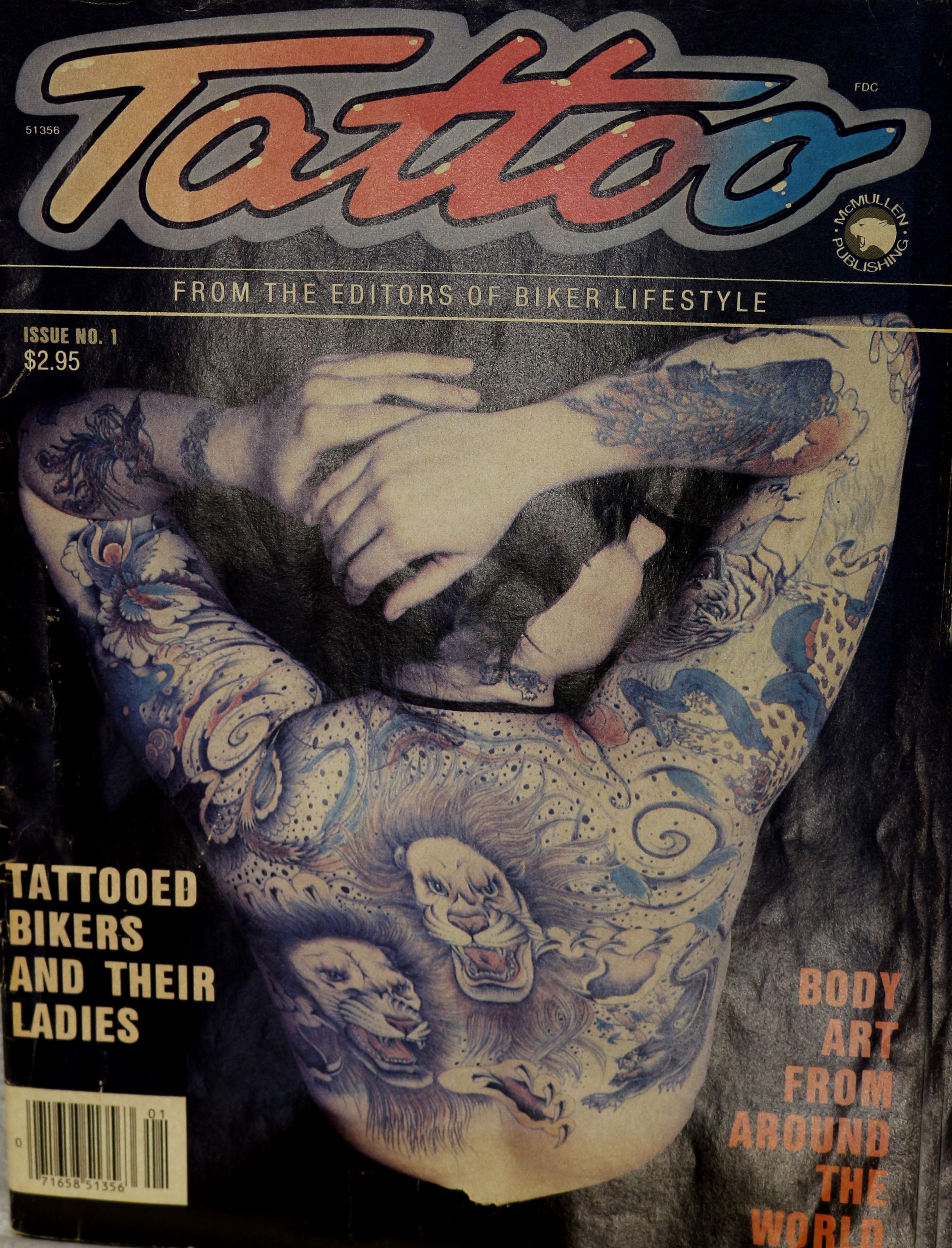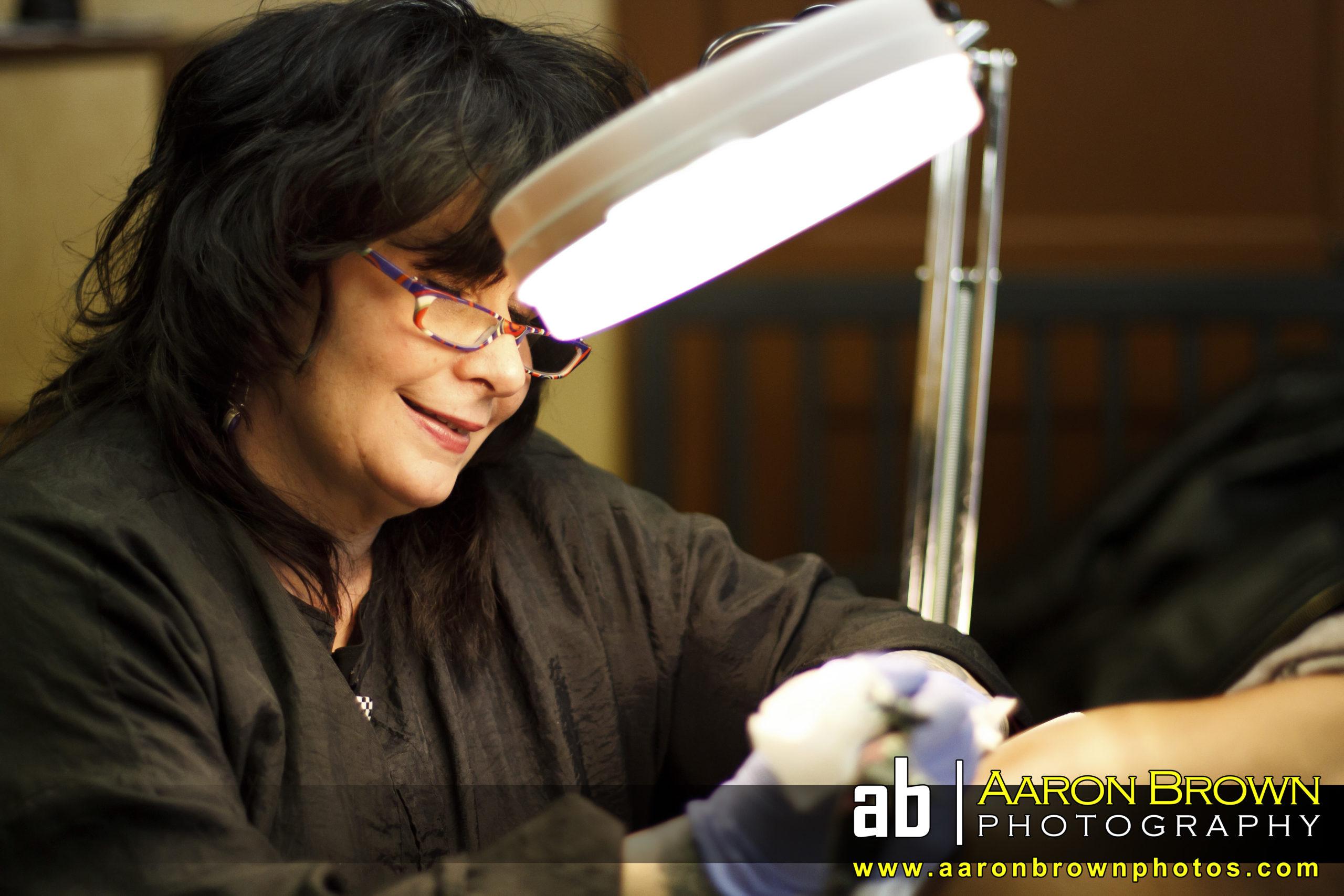 Address
3453 Central Avenue
Lake Station, IN  46405
219-962-3600
Open Hours
Our studio is
available by advance
appointment only.